Lord of the Dance created by Michael Flatley has toured the world with a breathtaking spectacle of Irish tap and dance. It attracted 7 Million spectators.
In 1996, American dancer Michael Flatley founded the Lord of the Dance show after starring in the previous Riverdance show. This prodigy dancer was the first American to become world champion in Irish dance. He is also the holder of the world record for tap speed with 35 steps per second.
The Lord of the Dance show traces the story of one of the oldest legends in Irish folklore. More than 200 dancers took part in the performances given in some twenty countries around the world. The success was exceptional and attracted more than 7 million spectators. A record!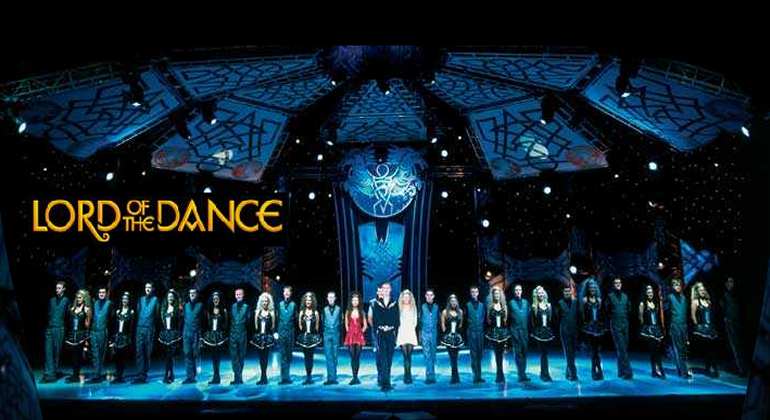 Michael Flatley retired in March 2016 for health reasons after more than 20 years of performing around the world.
Cette publication est également disponible en :
Français (French)